Est. 2018

Since 2018, we have made learning value investing using stocks and options easy for our students.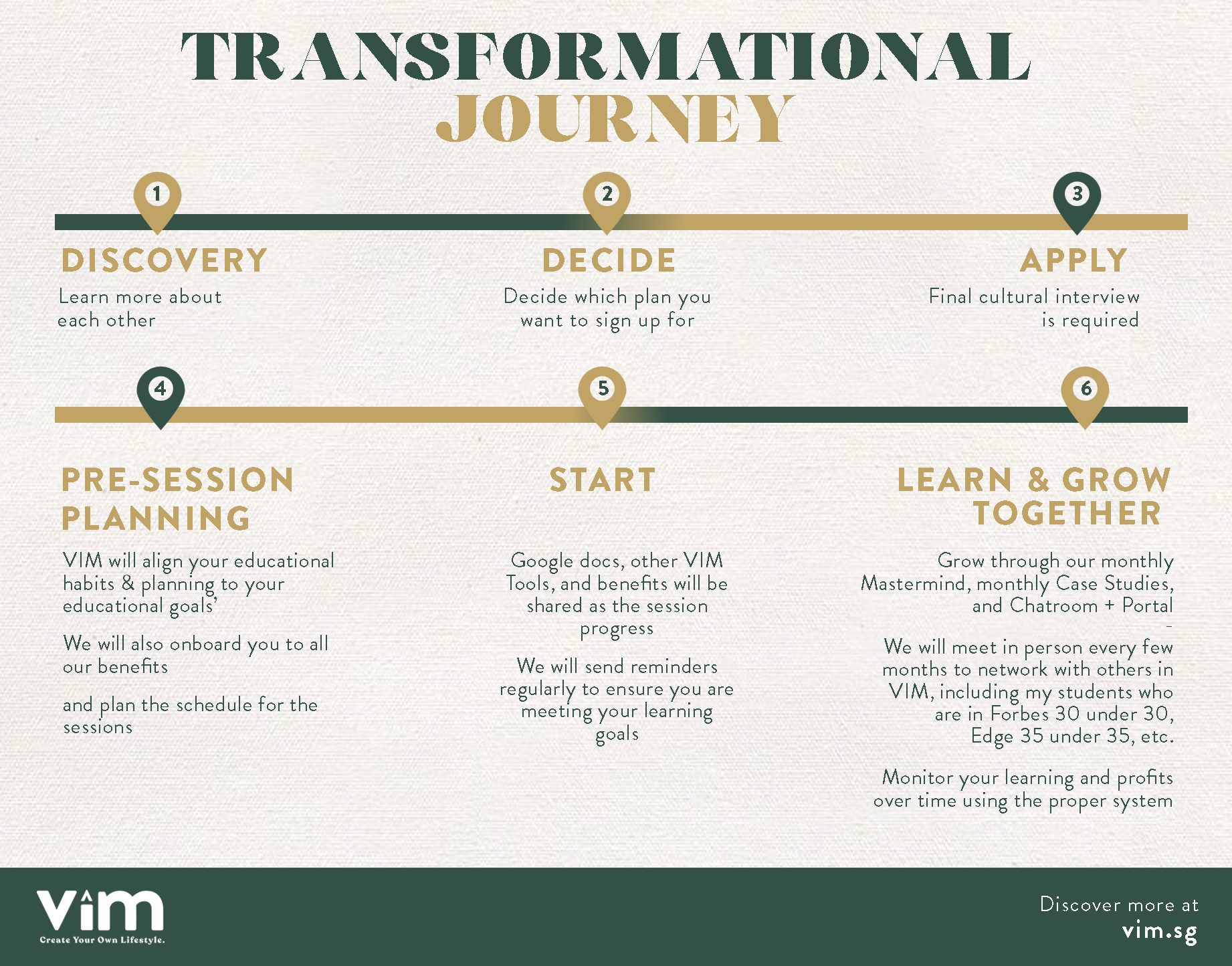 Learn How We Transform Lives
In our Discovery Call, we will learn more about each other and how VIM focuses on teaching students in a high-touch and more effective learning structure of 1-1 or small groups as opposed to large groups of 20-30 pax or more.

Thanks for submitting your information! Please continue with the checkout process.