Join Value Investing Mentorship
™ 

Coaching & Be Connected With Not Just Chris, But Also Other VIM Club™ Members

Brian Halim, Founder at Forever Financial Freedom Blog
Brian Halim is a working professional in the banking industry and has an accounting and finance experience of over 12 years.
He also manages his own investment fund and chronicles his journey in his blog which he uses to articulate and justify his purchases. As of 2019, his portfolio is worth close to a million. He hopes to be financially independent at the age of 35.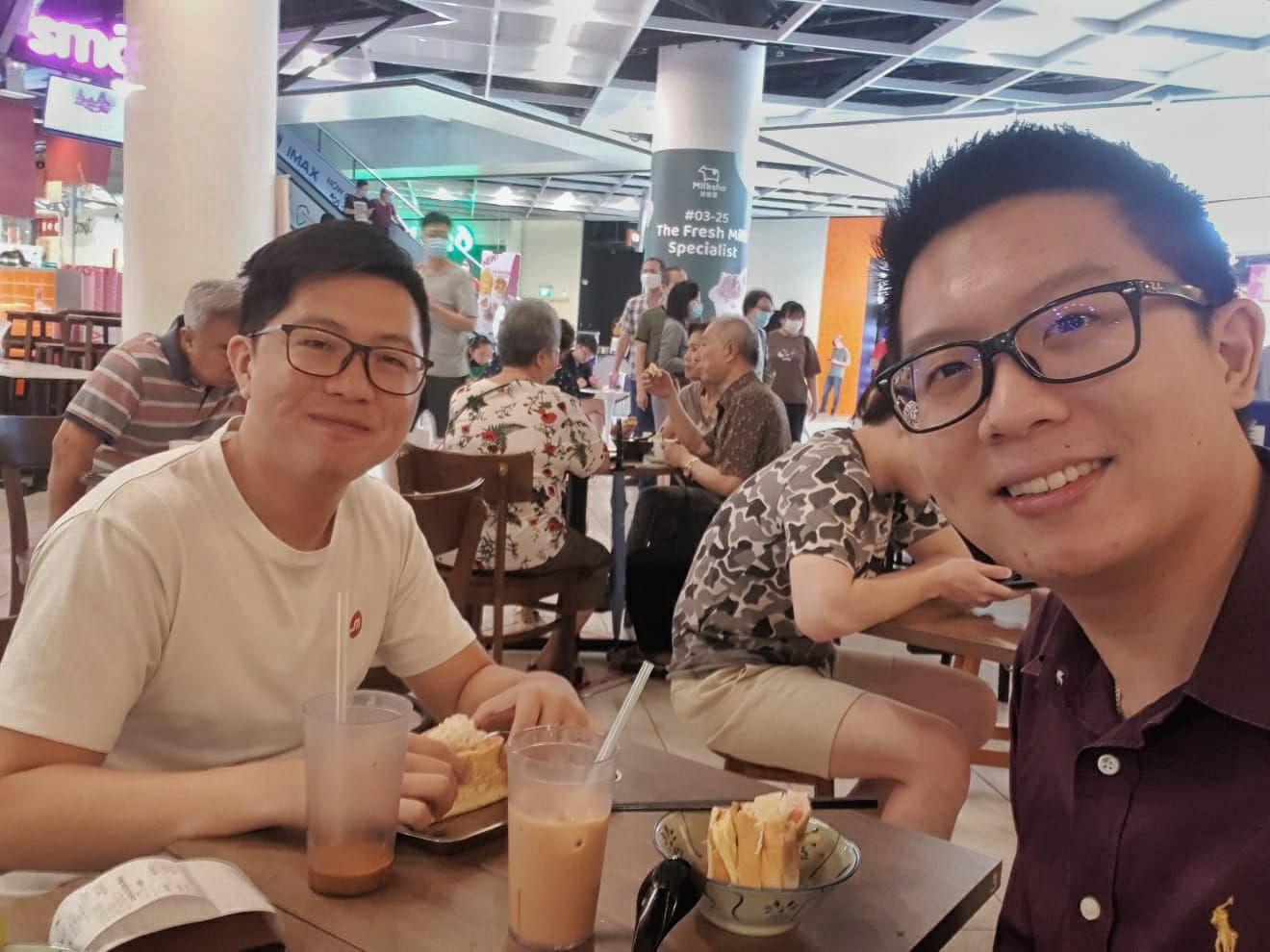 Jake Ler, Co-Founder, Motorist.sg
Jake is the Co-Founder of Motorist.sg, a Singapore-based automotive platform that simplifies vehicle ownership through smart solutions.
After being mentored by Chris, he achieved a portfolio return of over 60% in under 4 months using both stocks and options strategies.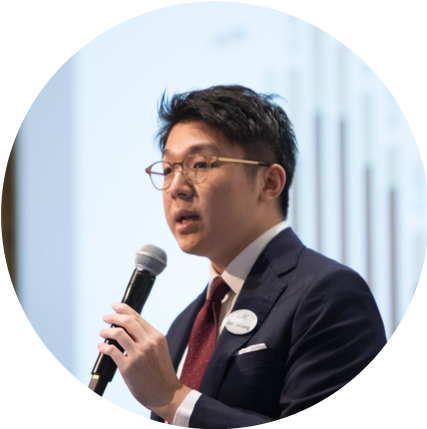 Tee Leng, Singapore Fund Manager
Tee Leng is a portfolio manager of a value-focused investment fund based in Singapore and blogger at InvestingNook, with more than a decade of experience in the financial markets. He is a frequent guest speaker at institutions such as SGX, DBS and SMU, whose investment articles have been featured on publications such as TheEdge and ShareInvestor.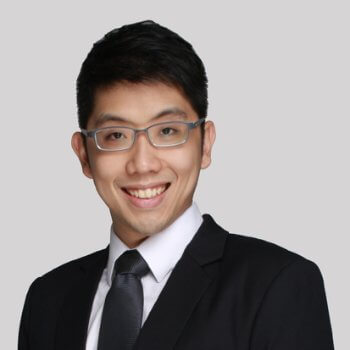 Kevin, Blockchain @Temasek
Experienced Professional in the investment management industry.
Skilled in Portfolio Management, Financial Risk, Financial Institutions and Risk Management.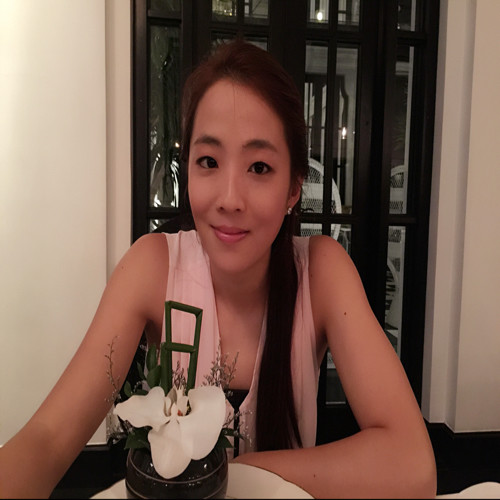 Jess Liu, Executive Director at DBS Private Banking
Jess Liu has been with DBS for over 16 years and is also a valued member of our VIM community.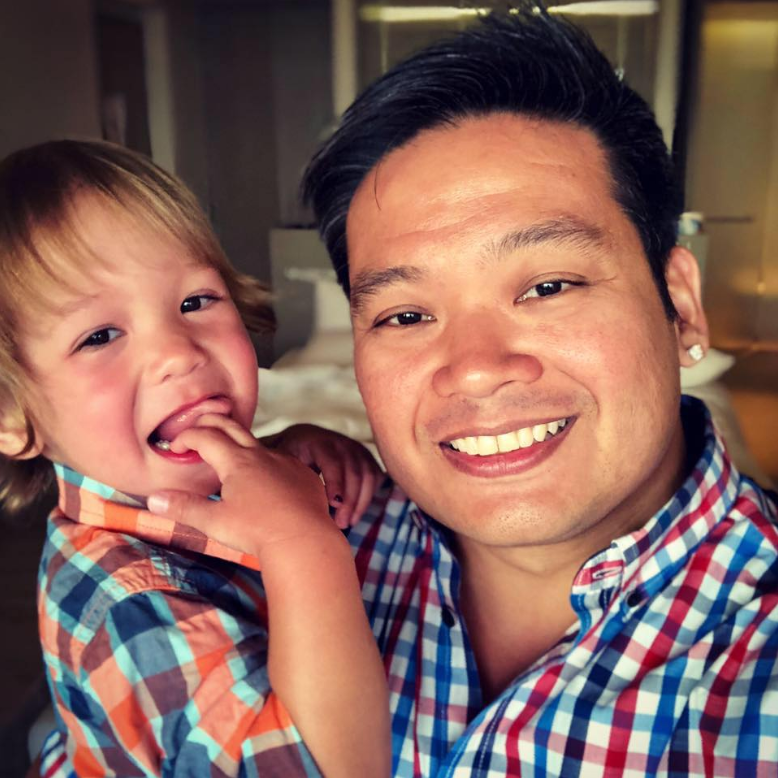 Sherwin Siregar, Ex-Head of GrabCar Plus
Sherwin is ex-head of grabcar plus in Singapore and also ex-ceo of Atlas Sound & Vision.
Currently, he is Senior Vice President & Head, Distribution Business Management - Prudential Assurance Company Singapore .
Once you have decided to join VIM Coaching, you may sign up securely here.